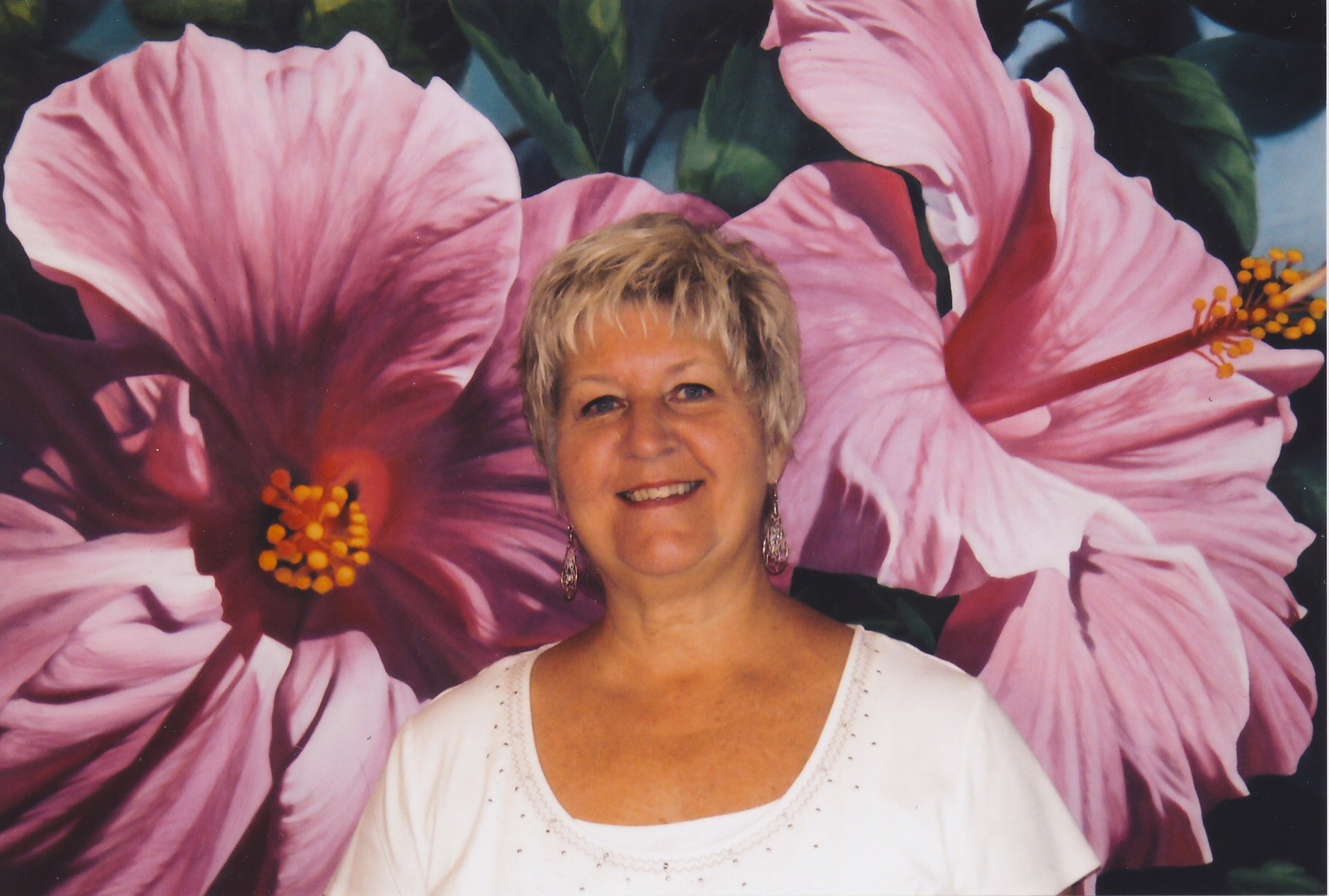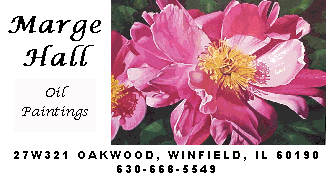 Click here for more about Marge and her "Floral Portraits".

Click here to browse her large floral portrait gallery

Click here to see a time-lapse video of Marge painting.

Click MargeHallArt@gmail.com to send email to Marge.
(Include the ID number of the piece(s) that interest you.)

Copyright © 2002-2023 Marge Hall. All rights reserved.