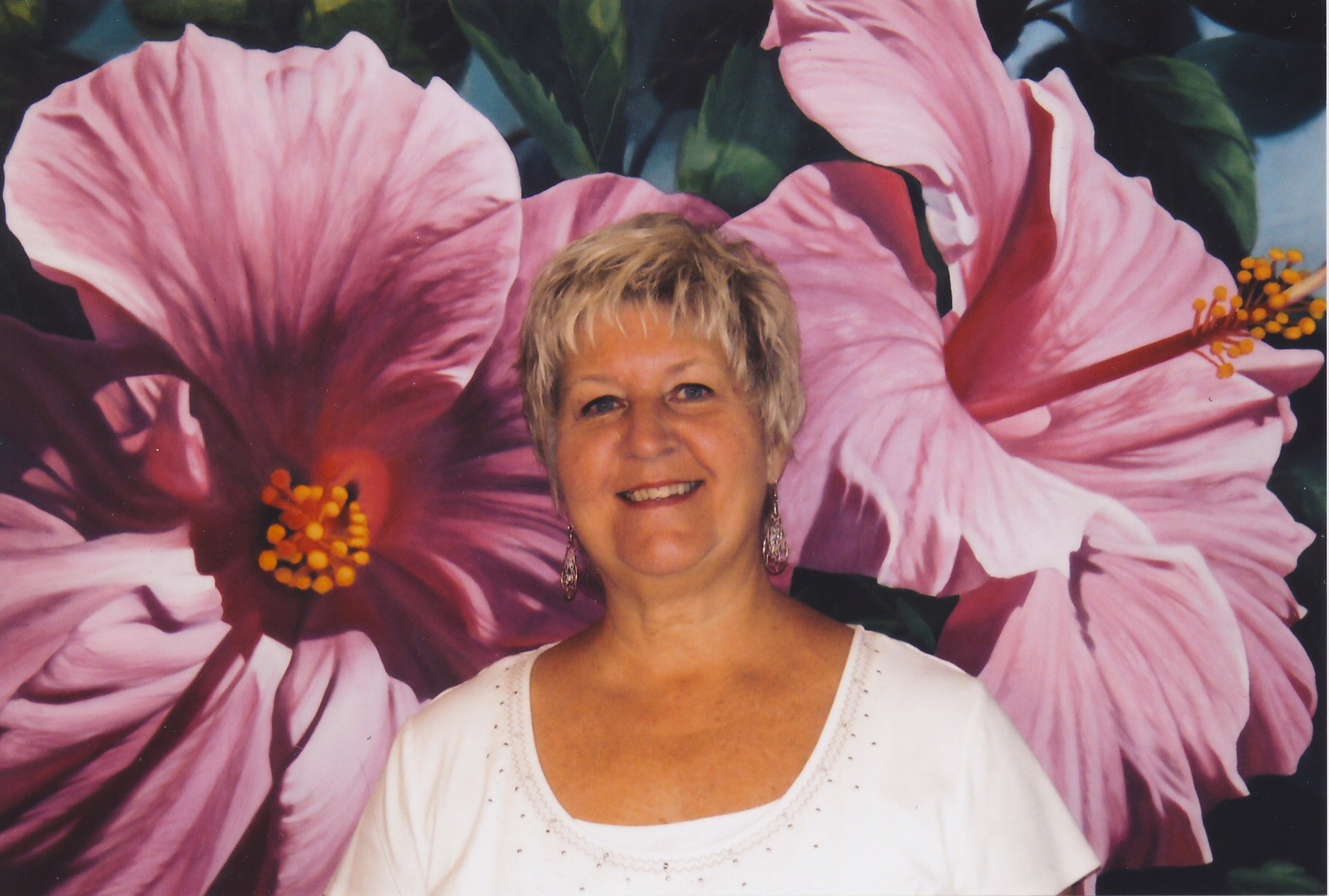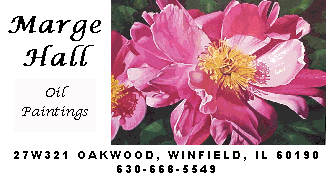 Click here for more about Marge and her "Floral Portraits".
Click here to browse her large floral portrait gallery.
Click here to see a time-lapse video of Marge painting.
Click MargeHallArt@gmail.com to send email to Marge.
(Include the ID number of the piece(s) that interest you.)
Marge Hall "Floral Portrait" originals are on display
at the following art events
July 28 - 29
Geneva Art Fair
3rd Ave
Geneva, Illinois
10:00am - 5:00pm
Sept 15 - 16
Naperville Riverwalk
Naperville, Illinois
10:00am - 5:00pm
Copyright © 2002-2018 Marge Hall. All rights reserved.